I feel heartbroken. Someone told you to not write because it's horrible.
Statements like, "YOU WILL NEVER WRITE! YOU ARE NOT FIT FOR COLLEGE! CAN YOU SPELL? YOUR WRITING IS JUST HORRIBLE" are hurtful and causes blocks later in life.
During a recent conversation with a few people, I learned about their painful experiences of wounds imposed by teachers who spoke unkind words concerning their writings.
Many encounters occurred at middle and high school. They now desire to write for their business blogs and books. But, have no clue where to begin.
Firstly, I want to ask your forgiveness for this verbal abuse. Yes! That is what it is. Any words that cause adverse effects and insecurities is a form of verbal abuse.
As a former classroom teacher, I NEVER spoke demeaningly to my students. I became more and more sensitive to their needs and kept in mind their weaknesses.
My job was to use and develop strategies and tools for their growth.
From sixth grade to adult, I had determined they will write.
Most people HATE writing from places of fear, wrong teachings and not receiving adequate skills for it.
I am sorry for those of you who DID NOT have the teacher who understood your weakness and did not want to or know how to differentiate the lessons to fit your need.
Writing is a necessary component of life.
You cannot escape it.
We must write in school, for careers, businesses, higher academics, state tests, blogs, websites, ads, etc.
Aspiring writers must have the necessary tools and strategies to write for any level.
My primary focus is to enable you to use your voice and develop writing styles that relate uniquely to personal experiences.
Good teachers lessen or strip their student's voice.
I intentionally provide structures and self-designed organizers to enhance a writer's voice. I model and model and model until we have breakthroughs for each section.
We work on sections at a time, which empower you to construct paragraphs and sentences better.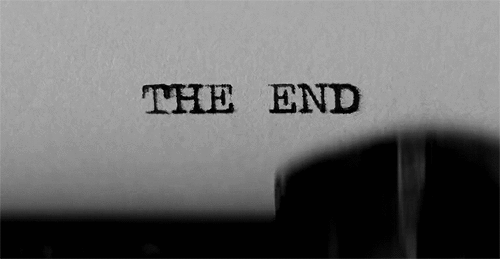 I highly recommend free-writing as a daily practice.
Use this tool anywhere. Be deliberate about it. Write from your phone, a journal, your tablet, computer, or use anything.
If it helps, write about things related to your area of strength or send a long text message to a friend.
Show your former teachers they are WRONG!
And, that is FACT! Your truest need was for a teacher to grasp your weakest area and design a tailor-made plan for your progress.
My teachings do just that!
I DESIRE to build your confidence and stamina in writing. Trust me. You will be able to write a blog content, your digital book, papers, and essays.
Check out my writing courses here!
Let's Have The WriteTalk!
I'd love to hear from you! Leave me a comment below. Tell me your thoughts about the writing.